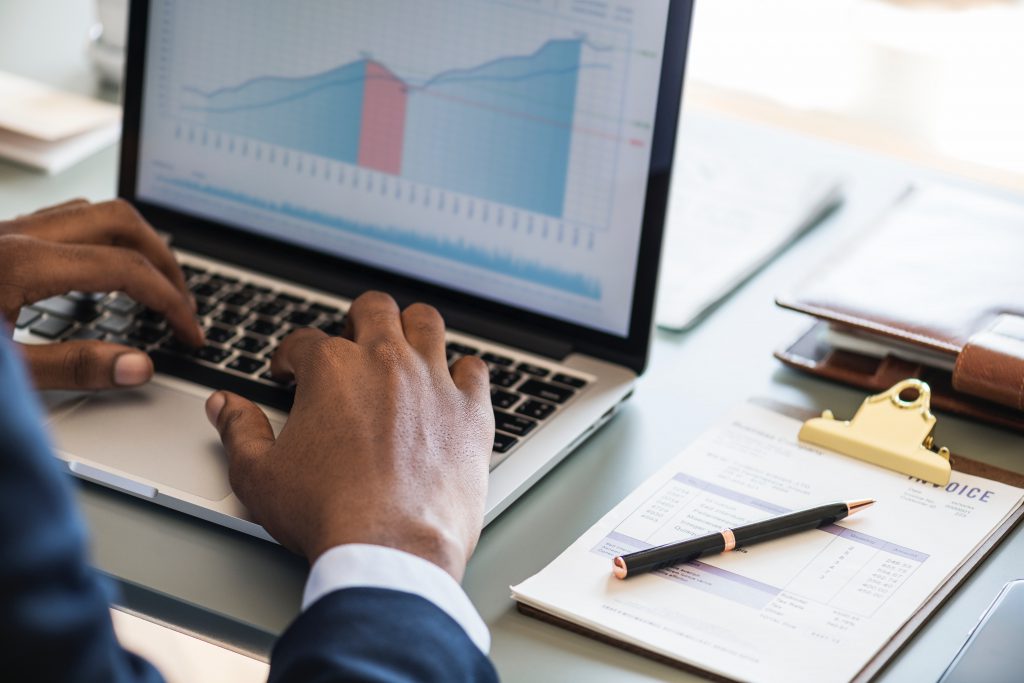 We are one of the leading open source company, at Ahmedabad, Gujarat, offer Open Source Solution, Support, Training and Development since 1996, to all size organization starting from small to large enterprises, with the most experienced and certified staff.
We are authorized RedHat Training and Consulting Partner.
Trained 3500+ Candidates and 1200+ certification. Includes 13 RHCA.
38+ Corporate Training
We offer all RedHat Training RHCSA, RHCE, Cl210, CL110, DO180, DO280, DO407,RH342, RH413, RH318 and more.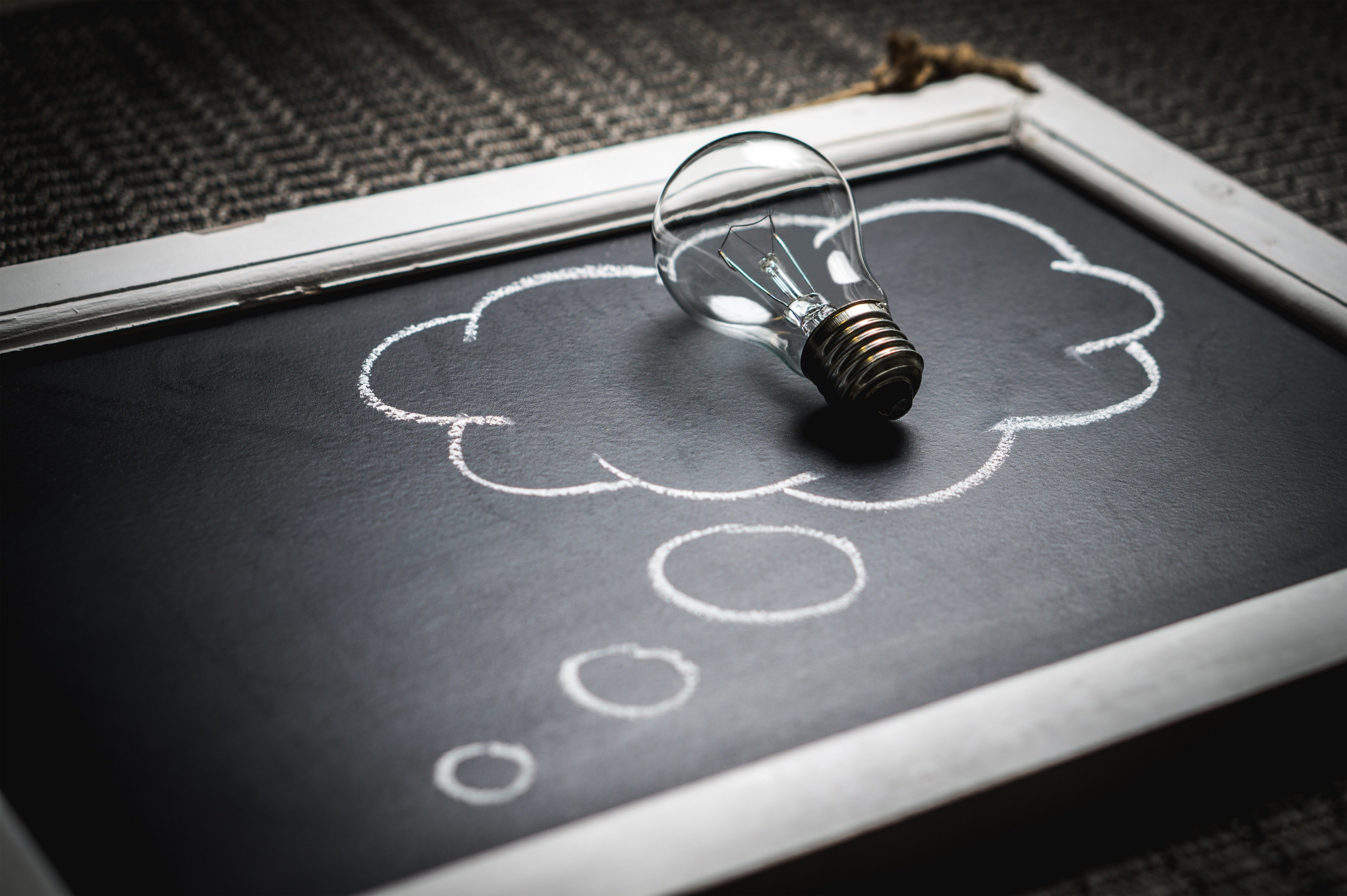 RedHat Channel partner, One stop solution for RedHat infrastructure deployment, support, solution and troubleshoot

Exhaustive and vast experience in Enterprise Mail solution, Zimbra Auth. partner, Enterprise mail solution on Cloud
Open Source Active Directory

Centralized authentication and policy for windows client with open source technology. ADC / RODC solution

Open Source Solution : Cluster, Cloud, Container, Backup, Monitoring, Firewall & Routing, Web Server, Application Load Balancer, Ansible
Redhat Solution Architect