Customers Success at Electromech Corporation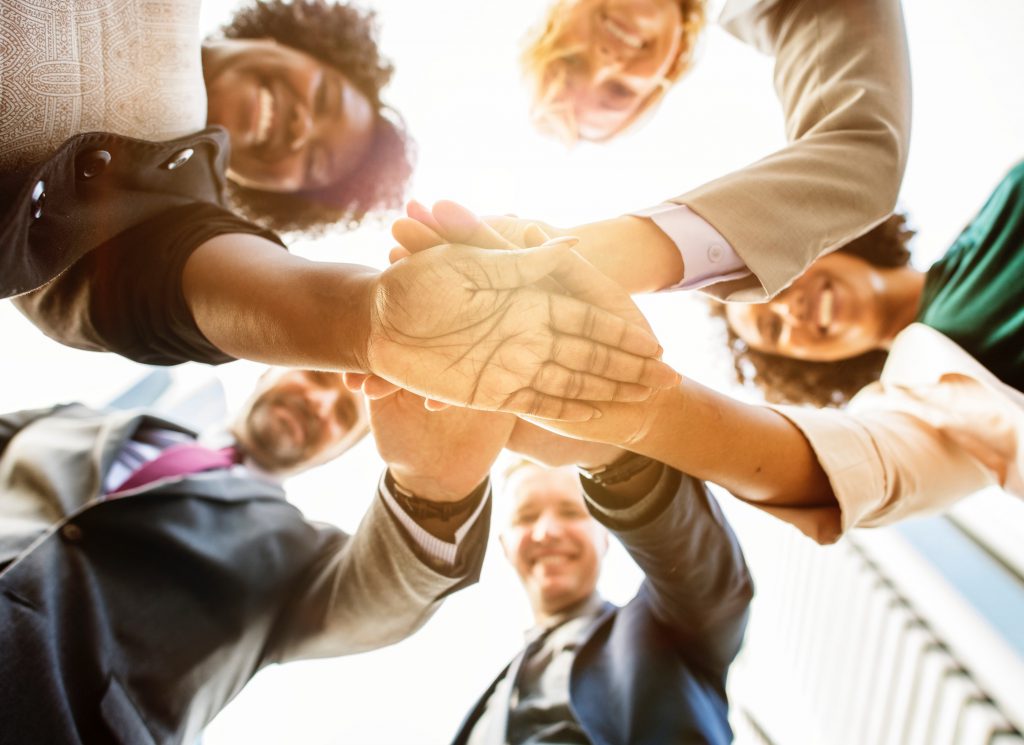 Customer's challenges and Solutions

About Q2Pay
Q2Pay is a platform that allows large corporates to automate and manage their nationwide payments to vendors.
Challenges
To implement strong access control measures and monitor all the access logs and events using two utility servers of Windows and Linux with ensuring Payment Card Industry Data Security Standard (PCI-DSS)
AWS  Cloud Infrastructure
AWS has been PCI DSS Certified since 2010. As of July 11, 2016, an external Qualified Security Assessor Company (QSAC), Coalfire Systems Inc. has validated that Amazon Web Services (AWS) successfully completed PCI Data Security Standards 3.2 Level 1 Service Provider assessment and were found to be compliant for all the services.
IQR Consulting Data Analytics

About IQR
Established in 2008, IQR have made respected name in data analytic and strategic consulting service in short period of time. Company has on going client base with more than 500 success stories for proving workable, strategic solution for problems.
Challenges
Availability of enterprise mail server (500+ users and 2 domains). On premise infrastructure required two Leased line internet connections for fault tolerance. Company spent huge amount to maintain security and backup of mail server & a third party software for security. Client needs to occupy one additional server to just maintain backup for mail server. Storage requirement ever increasing. Email latency issue occurred during heavy email queue. Physical infrastructure changes were difficult and tricky.
AWS Cloud Infrastructure
Moved Zimbra mail server to most stable AWS Cloud. Pay as you go cost model eliminated capital expenditure. Less expensive operating expenditure & reduced cost of ownership. Reduced server maintenance and ease of load management. Availability, security and elasticity integrated part of AWS. AWS  new features or service are easy to test and implement in cloud environment

About PinOpen:
PinOpen is the e – commerce website for the office stationery, house holdings , pantry products, office electronics and Art – craft suppliers.
Challenges 
Latency and response time issue with the application hosted on on-premises infrastructure. Unpredictable resource utilization. Non-availability of notification for spike in regular utilization. Innovative hunger to utilize modern, agile infrastructure.
AWS Infrastructure
Highly scaleable, Elastic, Fault tolerant, Secured & cost effective AWS cloud Infrastructure with monitoring solutions satisfied all needs at one go.

About RightArm
RightArm is a unique social collaboration platform which seeks to bring together Givers and Receivers of Goods/Materials, Influence/Goodwill, Time, Skills and Money. It leverages the Internet to unleash the Unselfish Gene in mankind. For RightArm, Givers and Receivers are equal; both Give and Receive with dignity and grace.
Challenges
Cost optimization and high performance efficiency.
AWS Cloud Infrastructure
Startup choose to built their web infrastructure using AWS Cloud for greater cost optimization and ability to expand it as and when need arises.






















Seamless migration to the cloud

Flexibility to build environments quickly

Minimizing security risk and access to the environment

Flexible, Scalable, Fault Tolerant Hybrid Infrastructure

Optimizing processes, reducing costs, and providing a better experience to its customers